Hi, sunny!
As the summer is here, you probably seek for the ideas on how to spend your days ('cause you're here heheh).
So in this post, I have gathered my top 10 favorite self-care things to try this summer.
Scroll down and fill your bucket list!
go on a picnic
Spend a wonderful day outside with the people you love.
Orrr… go on a picnic by yourself.
That might seem awkward. But who honestly cares huh?
Take your favorite snacks, drinks, blanket.
Go to a nice place (or even in your backyard).
And enjoy your own company while listening to the nature sounds:)
go stargazing
Woo this one is on my bucket list. I won't be surprised if it's on yours too haha.
Anyways, here's a nice idea for stargazing:
dance by yourself
Dance like nobody sees you!
It may be hard and pretty awkward at first. But it boosts mood so much!
So the next time you get to be alone turn the sound up and get into the moves!
---
---
watch the sunrise/set
I don't know how about you but the sun has a healing effect on me.
Especially sunsets. When the clouds add the soft colors to them.
eat lots of fruitsss
Of course you know how healthy fruits are.
But they're especially good during the summer – their natural season.
So eat them fresh, make smoothies, acai bowls. Add them to your meals.
Fruits are really great for your body and skin:)
---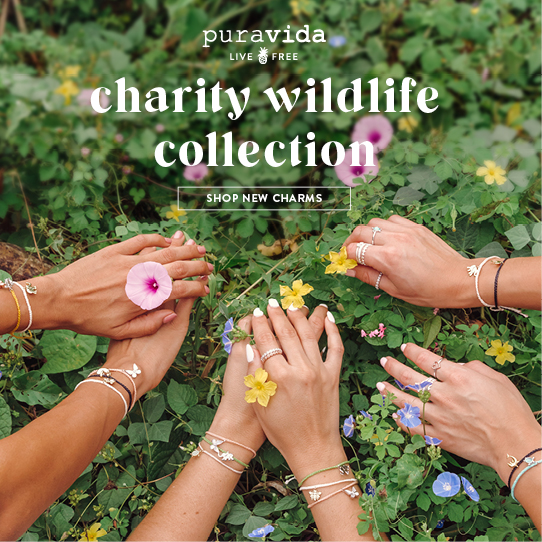 ---
get a journaling routine
If you're into journaling or want to start I recommend getting a journaling routine.
Not that type of routine that with time becomes grey and dull.
But the one that will keep you going and thriving.
For example, I'm not that creative to draw masterpieces (or even draw lol).
But I love to write random things.
And now my journaling routine looks like this:
Morning
daily to-do list
gratitude list
nice affirmations
reviewing and writing goals
manifesting (writing down my dreams as if they already happenned and are happening)
Day
random ideas that pop into my head
posts ideas
Evening
gratitude list
how my day went
rereading affirmations
I've been journaling for a few years now and I do not regret all the time and efforts spent on it.
Because it is so nice to look back on what I used to think about, my hopes and worries, all the written dreams heheh.
And I can imagine how cool it's going to be when I find my journals in 20-30 years:)
---
---
take care of the plants
Get a living plant and take care of it.
I find such activity very relaxing.
You feel connection to the nature right away.
make a summer playlist
List some happy and vibe-y songs to boost your mood.
Even if you don't feel that your summer will be great it is still awesome to hear how summer sounds like:)
---
---
pick wildflowers
Go to the closest meadow and find some beautiful flowers.
And feel the beauty of the life doing it… heheh
meditate outside
I've talked in many posts about how good meditation is.
Especially outside, when it's warm and sunny.
Get some nice melodies for meditation, sit comfortably, close your eyes, and clear your mind.
Try to not think. And when your mind starts to wonder, get it back gently.
Such practice everyday will help you to stay calm, peaceful, and focused.
Also, it helps a lot if you're prone to anxiety and overthinking.
---
---
pick berries mindfully
How much I love fresh picked berries!
I get so peaceful when I pick them mindfully.
What mindfully means?
It means to be fully present and aware of what you're doing and thinking.
"Be Here Now"
And you can be mindful not only when picking berries.
Do it whenever you can.
Because it is like a mini-meditation that will help you to reduce anxiety.
---
Check out my other posts on self-care ideas here🙂
Have a fun summer and life!
Share or save for later:)