Happyy March, sunny!
The winter's over. At least officially. And I'm excited about this spring! And the spring break at the end of March.
How was my February? Spectacularly not normal. I've never had so many mental ups and downs in my life. That was weird.
I also shared in my previous post how I deal with my kinda anxiety and my path to self-compassion. Check it out if you haven't yet!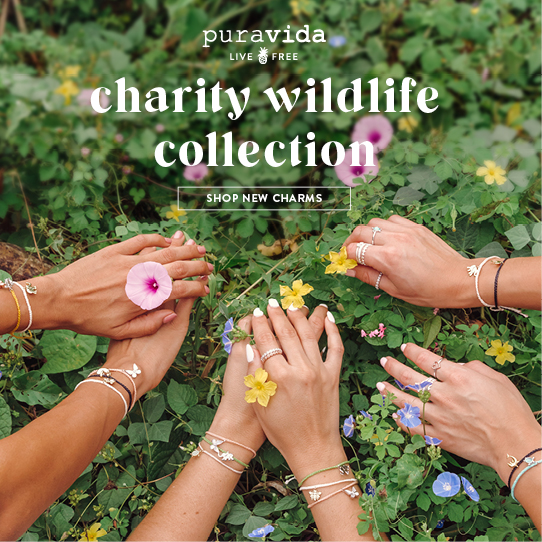 K, let's get back to March!
This month's mood board is in Californian style. It feels so warm and joyful! And it reminds a lot of happy summer times (which I welcome so). You can use this moodboard as a phone background. Save it on your Pinterest and download it there:)
But before June hits we have this wonderful time of rainy days, first flowers and warm sunshine.
The theme for this month is to keep growing into my best self. Keep attracting joy, luck, and happiness by being kind as much as I can.
Also, I'd like to share some of my goals for this March:
post no less than 6 blog posts
keep working hard on language learning
be as kind as I can
smile more and show my resting bitch face less (it's gonna be hard tho)
be more mindful of my thoughts and words
write more
Every month I write all my goals down. And when the month ends I look at how much I've done. Last February I had 11 written goals. And I have accomplished 3. 3 out of 11 haha!
Not a big number but I'm still proud of these 3. I can now see what works and what doesn't so that I can then choose my goals wisely.
ur gonna like: how to set up weekly goals and actually achieve them as a teen (+ get a free goal planner printable)
Recently I started using affirmations. These are just like pep-talks. When you learn a phrase, a sentence, or a text and it sinks deep into your subconsciousness and you naturally believe in and act like your affirmation.
Here are some for this month:
what's meant for me will be mine
everything will work out in my best interest
I am capable and worthy of giving myself what I want
I radiate with kindness, love, and positivity
I'm attracting wealth, good luck, and awesome opportunities this month
I accept and expect miracles into my life
"I'll see it when I believe it". Believe it first and then take the action to see it.
Powered by Creative Market
Quotes that I'm loving now:
Also, during this March I really want to focus on my self-discipline. Thank stars I have a good natural sense of discipline. But there are still so many things to improve.
I want to learn to really focus on a task; not get distracted by small things and social media; get done the work despite my unwillingness to do this. It's gonna be pretty hard.
But I'm excited for the growth it can bring!
Fine songs for this March that also fits the Cali moodboard (links to YouTube):
Things I'm focusing on this month:
My skin has worsened so much since the start of February! It sucks! But I keep the hope that it might change with the better diet and a new cleanser I'm testing (I'll do a review soon!)
It's hard to be always positive or at least have some hope, especially during hard times. That's why I want to not only think positively but also feel like that.
The affirmations like I've shared above help me a lot. And I write down the inspiration I get from the world or 'translate' it into other things that I keep close to me, so I can access it anytime I want.
This March I'd like to dedicate more time to my blog. Because I'm really passionate about it and take it seriously, more than a hobby. That's why in the next amazing 30 days I'll plan my time wiser to spend it more on this blog. Ahh, I'm feeling it's going to be awesome!
I'm on the path towards self-compassion. I'm still learning. And I know it will take me to a great destination where I have the healthiest self-esteem, confidence, and love I've ever had. Read my post about my steps towards it here.
It doesn't matter how much I don't want to study I still need to get good grades. Actually, I'm an A-straight student, but not completely. I have some classes that I need to work on more. But, ahh, I don't want to do it haha! (yeah, that is where my self-discipline will be useful)
I've been practicing yoga and meditation for a month now. And I'm feeling good! It connects me so much with the parts of my mind and heart which I've never been to. That's truly amazing. But I'd like to do it more often. And this March is a perfect time.
I'll share what I've achieved and what didn't work in my next April mood board. I actually really hope to have at least 5 achieved goals out of 10 haha! 'Cause it's still better than 3/11 lmao.
And I love you so much, you've read it to this point! I will share my goals, ups and downs, and my overall path more here. Because I'm not ideal and I'm still growing into my better self.
And I know, the Internet might rush you. But I don't want to. Let my blog be a safe place in the world of social media for you. Everything is fine here…
Have a really good day and life!
Save or share:)