*this post contains affiliate links which means I may earn a small reward in cash if you buy the recommended by me products at NO extra cost for you
Summer for me is a time of reflection. The school year has ended and I have time to change something in me and my life.
And summer is also lots of fun and carefree attitude.
This is cool to let down your hair and fully enjoy this summer. Yes! make memories! have fun!!
But I think, there should be a balance between playing and working.
By working I don't mean actual working.
But rather the reflection that I mentioned in the beginning.
It is when you review your goals and set new ones, see how you've changed during this time, how you want to change yourself and your life.
Basically, getting your sh#t together hahah.
So, if you want to be prepared and feel secure before your school/college semester starts, this post will definetely help you!
review your goals & set new ones
The first tip is to review the goals and resolutions that you set at the beginning of the year.
See if you got closer to accomplishing something that you wanted to do and if/where you got off the track.
My tip is to make a new refreshed list of the goals.
Write down every realistic thing you want to accomplish before school or the end of the year.
And next to each goal, write down the way(s) and steps you need to make to achieve it.
---
---
My new planner sheet will help you in this!
I have created a complete "Get Your Goals Together" planner.
It has 4 sections where you can write down:
all of your goals
steps to achieving it
your priorities
and the list of new habits/routines you need to have to accomplish your goals!
The planner sheet is made in pastel pink and grey colors which make it look super aesthetic and it doesn't hurt the eyes.
You can get it here!!!
Once you downloaded, printed, and filled in your goal planner, put it on the well-seen place so that all of your goals and plans are exposed to you frequently to remind and motivate you!
---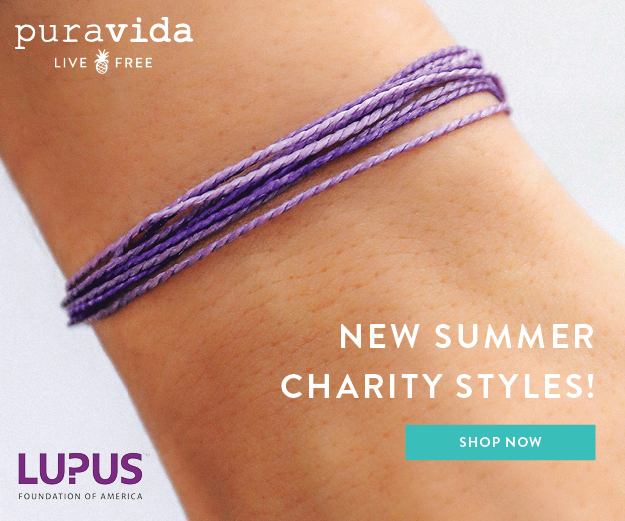 ---
improve your habits
After you reviewed your goals, it's time to do the same with your daily life.
Are your habits serving you in a good way? Do you have some toxic ones that you'd like to change?
Answer these questions and make conclusions.
Maybe it's time to incorporate new habits into your life? And get rid of/or lessen the presence of not so good daily behavior patterns? Yess it's the time!!
I know it sounds easier than to do that. But the desire to change or get your life together should be stronger.
Related: 12 Self-Growth Goals To Get As a Teen
---
---
make a room/closet/stuff makeover
Get your environment organized.
Change or redecorate your room or some kind of space. Get rid of unnecessary stuff.
Donate or sell clothes you don't wear or like anymore.
Refresh your living space and you'll feel this beautiful feeling of newness which will make you feel more inspired!
Also, declutter your phone:
delete or transfer pictures to the memory device/laptop
unsubscribe/unfollow emails, people, accounts that no longer inspire or bring any good to you
go through the apps and get rid of the ones you do not use
clean up space and junk files
go through downloaded files and music and delete old/unnecessary ones
get a to-do list/plan of all the things
Make a big to-do list of all the things you need and want to do before school starts.
Write down bigger tasks, such as room makeover, with smaller steps underneath.
Keep everything real and achievable.
Also, get a list of the stationary, supplies, other things to buy/get.
Yess, another freebie hehe.
This time, you get 3 columns to make:
a to-do list
a shopping/wish list
notes section to store new thoughts and ideas
You can get your "Back To School" planner here!!
develop a routine
Yes, summer is the time of the year when we, teens, don't have this fixed routine as we do during school.
But routines aren't always boring, so don't get scared by this word lmao.
A great and well-planned routine will help you stay organized and have your life together overall.
That is why it is important to follow the specific steps daily to get the desired results.
Once you get a new and better routine, it will be easier for you to survive another school year.
Some ideas:
a hobby routine, where you dedicate some time a day to enjoy doing something
skincare routine
journaling routine
language learning
Check out my summer morning and nighttime routines!!
---
These are the first steps to getting your life together. Once you follow them, everything else will be easier for you to cope with.
This way you will feel more prepared for a new school year and less overwhelmed.
Check out my other posts!
Hope you have a beautiful day and life!
Share or save for later:)