Affirmations are a wonderful way to feel more positive about your life.
Repeating and remembering them helps a lot when you're feeling down too.
And in this post, I have prepared for you my favorite 30 affirmations that will help you remain optimistic and loving to yourself when you don't feel good.
---
First things first
What are affirmations and how to use them?
Affirmations are phrases or sentences that are used to train your subconscious mind to think and behave in a specific way.
Repeating them everyday out loud or in mind will help you to change your mindset.
Since our subconsciousness rules our behaviour and thought patters. It also makes our personality the way it is.
Affirmations are used to make us feel motivated, inspired and positive.
You can learn them, write them down, repeat during meditations, or just during the day.
My favorite way is to write them down on the little notes and hang them on the well-seen places so that they easily grab my attention. But you can do whatever works for you.
While it doesn't matter how you use affirmations. What really matters is to truly believe in them and feel positive.
It is important to have hope that they're working miracles for you.
So let's get to our affirmations!
1. I am enough
2. My value is not defined by others around me, my material possessions, stats on social media
3. I am worthy of living the life of my dreams
4. I am worthy of true love
5. I am grateful for my life, it is amazing
6. I am grateful for the love I hold within and the love that surrounds me
7. I am always being kind, even in cruel situations
---
---
8. My energy is beautiful and warm. It inspires and lights up people's lives
9. I am excited for the person I'm becoming
10. I radiate a soft, radiant light that heals me and others
11. I am so beautiful and so sweet, I am glowing!
12. I forgive myself for all the past actions I feel sad, guilty, or embarrassed of
13. I easily can walk away from the people and situations that do not bring me any good
14. I find beauty in everything and everyone, as well as in myself
15. I deserve a luxurious and stable lifestyle that makes me feel secure and safe
---
Shop The Animal Charity Collection!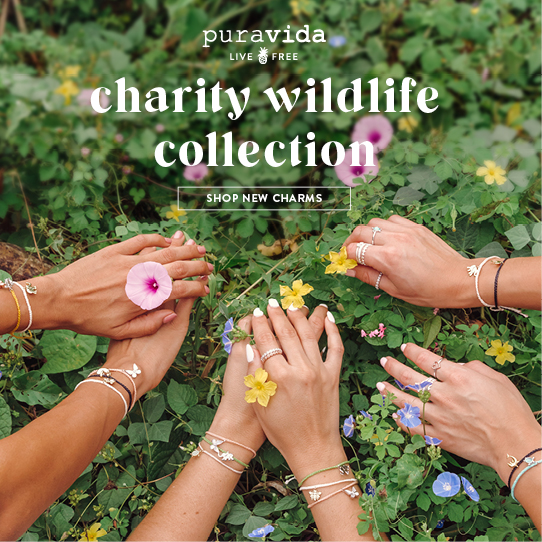 ---
16. I accept and respect my body because it is a good place for my soul to live in
17. People can have their opinions about me, but my opinion about me is the most important one
18. I am not afraid to spread my wings and shine my true unique light
19. My effort is always recognized and I am always being rewarded in one way or another
20. I have a place in this world. I am needed
21. I am compassionate
22. I am cherished
---
---
23. My life is beautiful and I have time
24. I accept the great adventure of being me
25. I make self-care my priority
26. I light up every room I walk into
27. Negativity doesn't live within me as well as around me
28. I am here to make a difference, to help and love
29. I deserve to live a life full of adventure, love, and joy
30. I deserve to live a life full of happiness and positivity
Yessss!! You doooo! Believe in these affirmations and change your life and your attitude to it!
Save all the affirmations or print them to always remember.
Have a beautiful self-love journey!
Check out my other self-care posts!
Share or save for later:)